Digital Smile Design
Digital dentistry has gained massive popularity in recent years and has completely revolutionized the way dental procedures are carried out. One such prominent use of technology in dentistry is completely redesigning an individual's smile - a procedure we like to call Digital Smile Design (DSD). Your journey to a pleasing and attractive smile now begins at our state-of-the-art dental practice.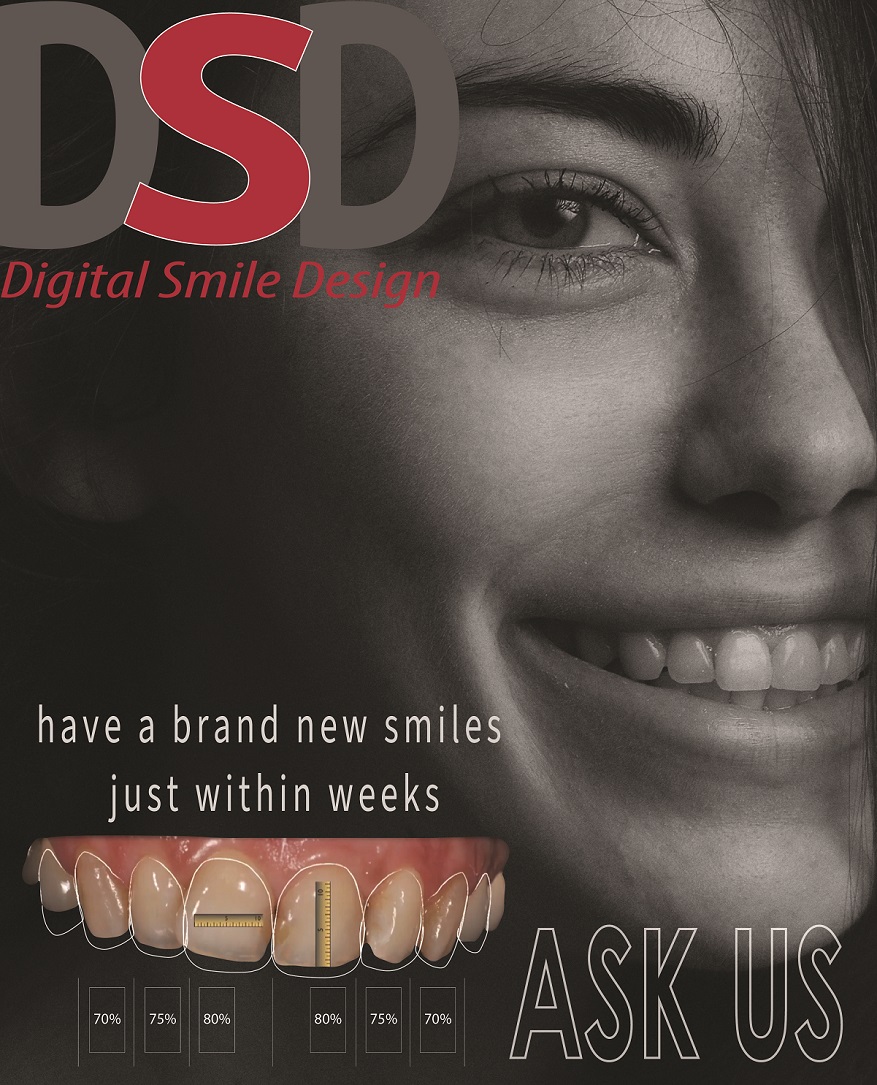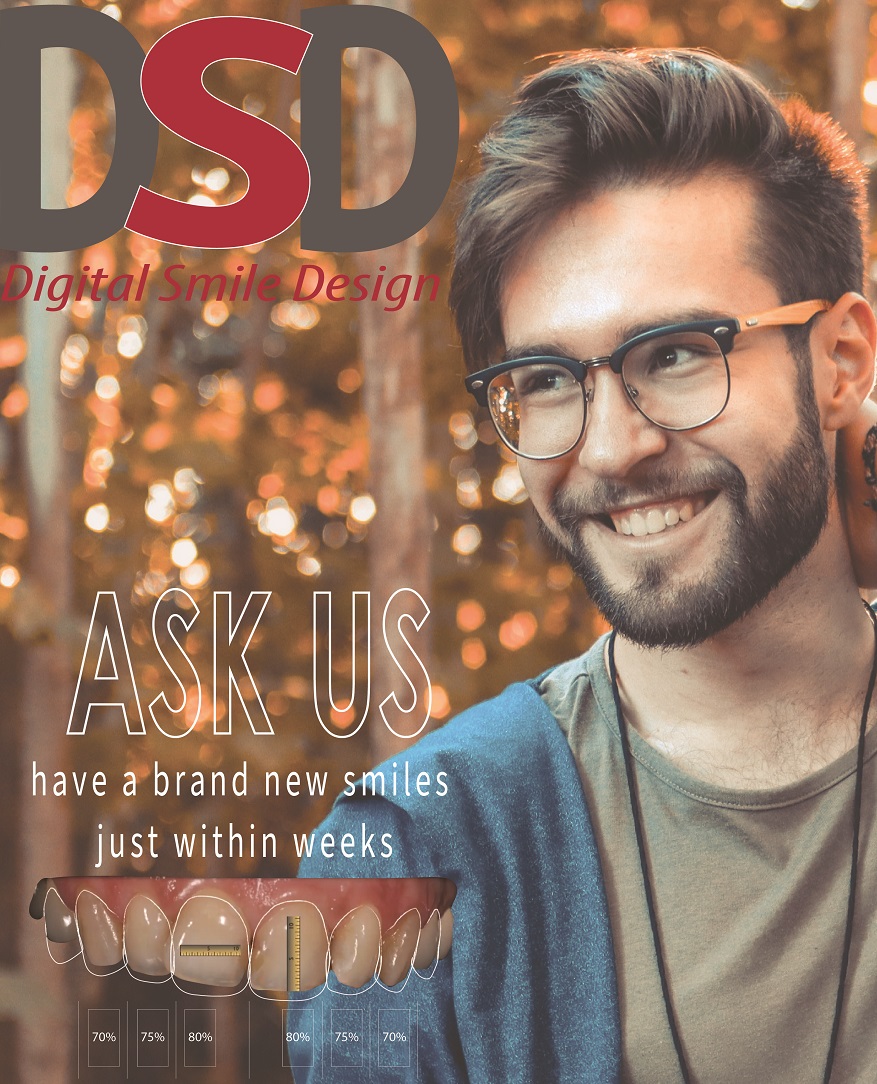 How is DSD better than conventional methods?
DSD allows dentists to accurately plan and design your smile even before commencing the treatment. Patients can view the change in their smile by comparing a 3D portrait of themselves with a custom-created redesigned version of their smile on a computer screen. It gives you the opportunity to co-design your own smile with the help of our expert dental team.
Before
After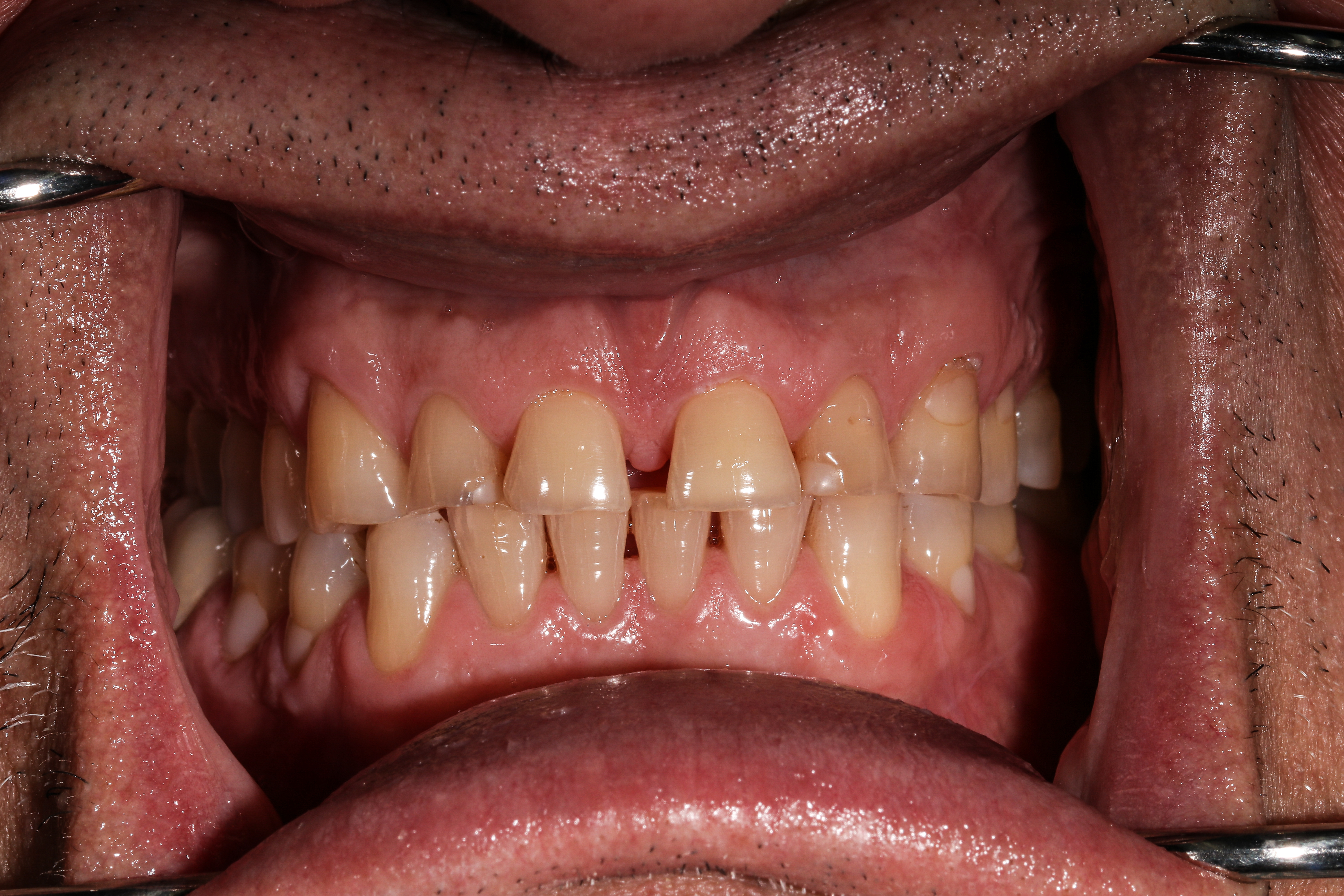 Before
After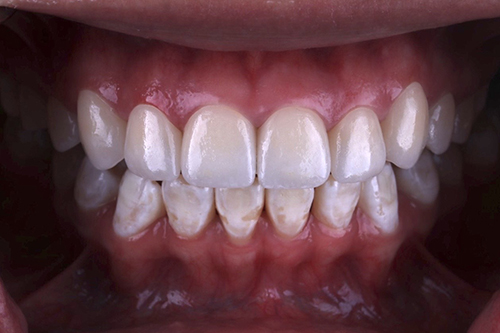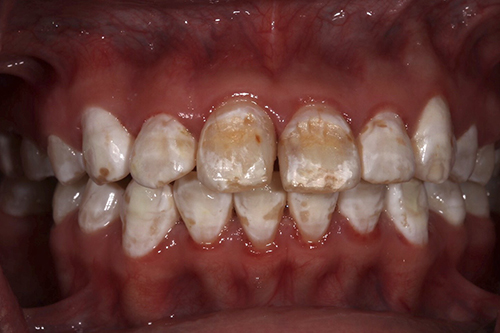 How impressive is digital scanning?
Gone are the days of biting into a gooey substance to create a mold of your teeth and using it as a reference for fabricating dental restorations. With digital scanning, we can get an unlimited number of views of your oral features, and in amazing detail. We use photos, videos, and x-ray images to get a better view of your teeth and other oral tissues. In addition, we use the Conebeam CT scan to view your teeth in 3D and observe the smallest of details in high definition.
How is the plan implemented?
A digital smile design would require the dentist to combine structure, biology, and functionality to get the best possible results. Based on the procedures required, we will systematically go about each of them and keep you involved. Some of the oral concerns that would be addressed are missing teeth, damaged teeth, gum diseases, discoloration, malocclusion, etc. We use only the best quality dental-grade ceramic to fabricate our restorations to make them highly durable, long-lasting, and aesthetically pleasing.
Once the procedures are completed, you will see the exact transformation of your smile, how it has changed your facial appearance for the better, and the elevation in confidence it has brought about.
Please get in touch with us through online consultation or by calling us, and we'll guide you further.