What is All-On-X?
All-on-X dental implants are replacements for an entire arch of teeth. Unlike traditional dentures, they are permanently fixed to your jaw, which means you don't have to worry about removing them for cleaning. These dental implants are an option for people who need to replace an entire arch of teeth.
All-on-x dental implants are a revolutionary way to replace multiple missing teeth. They are minimally invasive and do not require any bone grafting. They are designed to snap into place and fit securely between existing teeth.
Benefits of All-on-X.
All-on-X provides many aesthetic benefits for patients. The primary aesthetic benefit is that the procedure is quite fast, which allows you to get your smile back faster. The All-on-X procedure requires only four implants per arch, meaning fewer implants than traditional implant-supported dentures. Typically, it requires fewer appointments and also less chair time.
This treatment is ideal for patients who have lost all of their teeth on the top or bottom jaw. The All-on X procedure provides a permanent solution that can restore a smile and boost confidence.
Before
After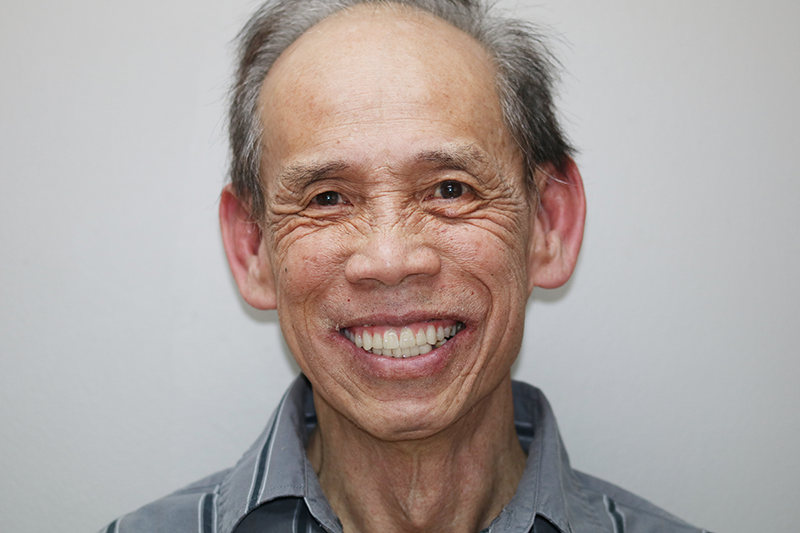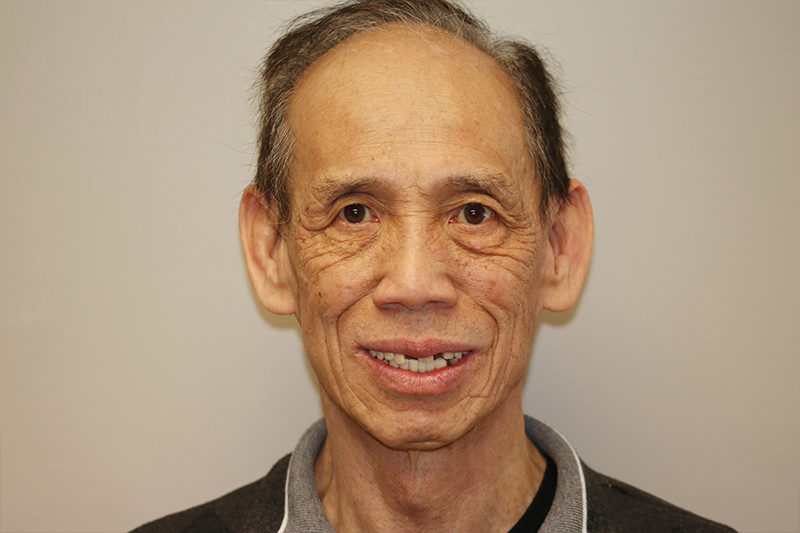 A Successful Story Of All-On-X.
Why Choose All-On-X Over Traditional Denture?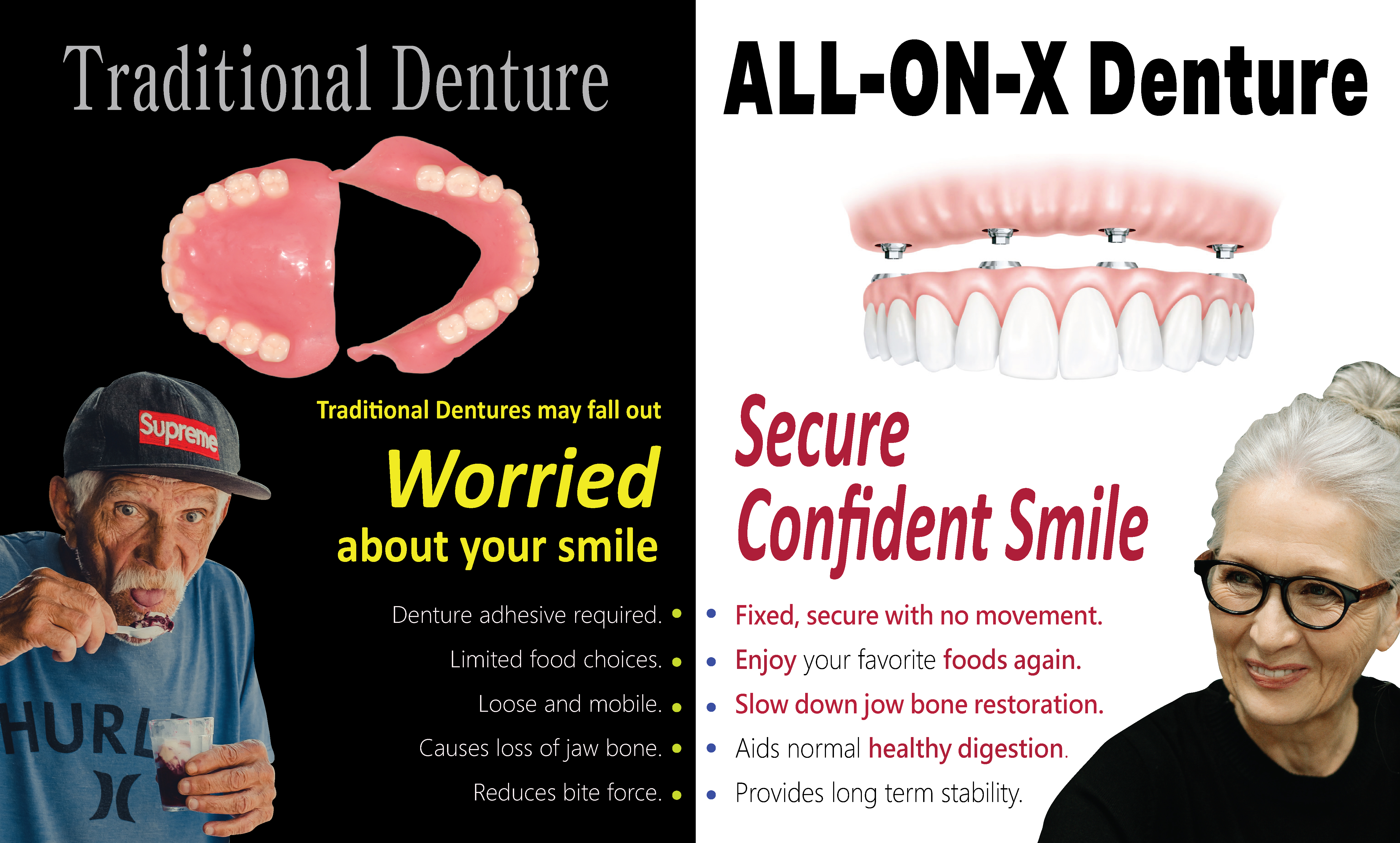 For the first few days after the procedure, patients should not chew on the treated teeth, as this may cause discomfort.
Your All-on-X implants should be maintained just like your natural teeth. You need to brush and floss regularly to prevent bacteria and decay from building up around and underneath the bridge. You should also remember to visit your dentist regularly for checkups and cleanings.
Schedule an appointment or call us at (614) 459-3229 to have a consultation with Dr. Peng, and we'll be able to guide you further.