Ways To Stay Calm And Get The Dental Work Done
Posted by Dr. Peng on Jul 15 2022, 11:16 PM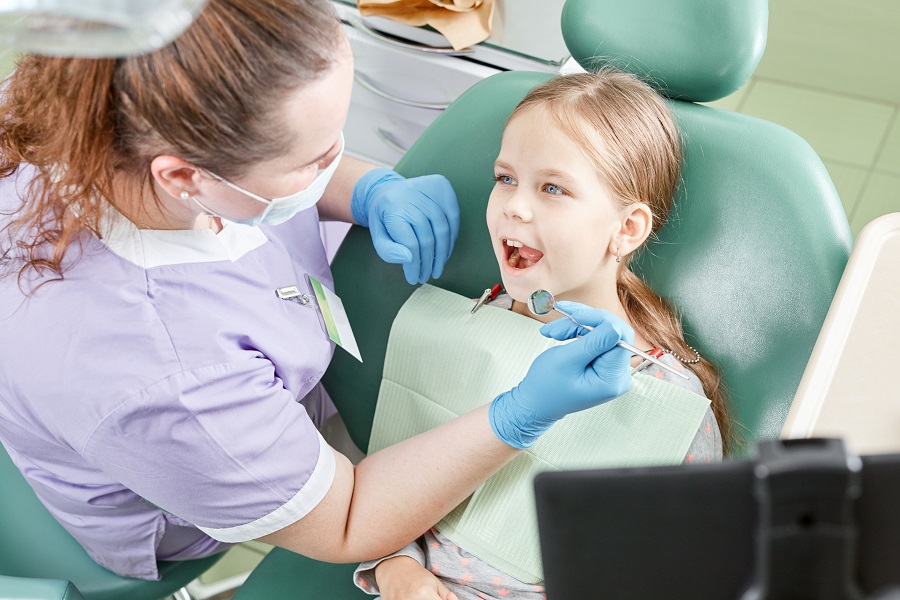 Keeping your cool during a dental appointment is important for both you and the dentist. If you're stressed out, it's harder for the dentist to properly examine your mouth. If you're unable to be still, it's harder for the dentist to treat you.
Nobody wants to feel stressed or anxious during an appointment. However, some people experience heightened levels of anxiety when they go to the dentist. If you often feel anxious about a dental appointment, here are a few ways to stay calm and get the dental work done.
One of the best ways to relax and feel comfortable at your dentist's office is to listen to music. You can bring your own headphones or listen to music via your smartphone or laptop.
There's no doubt that music has a remarkable effect on our feelings. In fact, studies have shown that listening to music during dental procedures can significantly ease a patient's anxiety and help relax the patient.
Sedation dentistry is an excellent option for patients who feel too nervous or anxious to visit the dentist. If you experience severe dental anxiety or feel fearful or on edge about visiting the dentist, talk to your dentist about sedation options.
There are different types of sedation that can be used depending on your level of anxiety and the type of dental work that needs to be done. 
Nitrous oxide, also known as laughing gas, can be used to reduce anxiety and help you feel more comfortable. The gas is inhaled through a mask that is placed over your nose. The mask has adjustable straps to ensure the patient's comfort. There is no downtime with nitrous oxide, and you will be able to drive yourself to and from your appointment. If you have dental anxiety, talk to your dentist and request nitrous oxide sedation.
Choose the right dentist.
Choosing the right dentist is the first step to staying calm at the dentist's office. If you're nervous about your dental appointment, you don't want to choose a provider who seems rushed or stressed. Instead, you want a dentist who is compassionate and understanding and makes you feel relaxed. When you meet with the dentist, you should feel comfortable with him or her. You should be able to voice your concerns about the dentist's chair, the tools, and anything else that is bothering you. Your dentist should listen to your concerns, then work with you to find a solution.
Some people have anxiety or fear when they go to the dentist. It's normal to have these feelings, and you shouldn't feel embarrassed or ashamed. You should tell your dentist about your anxiety. He or she can help you determine the root of your anxiety, then find a strategy to help you manage your anxiety.
Learn relaxation techniques.
A common cause of dental anxiety is fear of the unknown. This fear can cause you to experience anxiety and stress in the dentist's chair. When you learn relaxation techniques, you will be able to stay calm and peaceful. You can practice these techniques at home, then bring them to the dentist's office with you.
Choose the right time of day for your appointments.
If you're worried about dental anxiety, it's best to choose an appointment time when you won't be rushed. A morning appointment may work well for you, seeing as you have an entire day to recuperate before needing to go out in public.
To learn more about sedation dentistry, schedule an appointment with iSmile Dental Group Ohio. We are located at 1151 Bethel Road Suite #301, Columbus, OH 43220. Contact us at (614) 459-3229 or visit our website for more information.