Tips And Tricks To Ease Dental Fear
Posted by Pei Peng on Mar 12 2023, 06:13 AM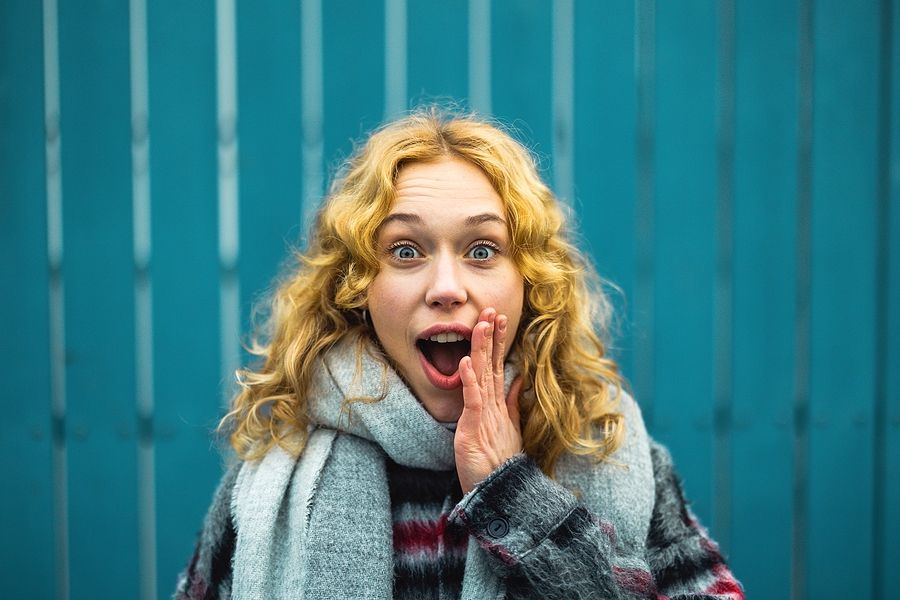 Dental anxiety is common, and it affects millions of adults and children. Thankfully, dentists and their staff are trained to handle anxious patients.
Discuss your dental fears with your dentist
It's important that you talk about your fears with your dentist so they can better understand your needs and provide personalized care. Your dentist may have tips and suggestions on how you can manage your fear. Let your dentist know that you need some extra help to keep calm and relaxed while at the dental office. They may offer additional options for comfort during your visit.
Agree on a signal if you need a break during a procedure
Sometimes patients need a break during a procedure. If you are feeling uncomfortable or anxious, you should tell your dentist and ask them to hold up for a moment. In some cases, it can be a good idea to agree to use a nonverbal signal like a raised hand or a hand signal to let your dentist know you need a break. Your dentist will be trained to know when you need a break and will gladly stop for a moment to help you relax.
Take a companion with you for support
Ask your dentist if taking a friend or a family member can help you feel more at ease during your dental appointment. Having someone to talk to can help take your mind off the procedure and distract you from the discomfort you may feel. Even if your friend isn't a patient at the dental office, they can still act as a calming presence for you during the treatment. You can bring another adult into the operatory with you to help with this as well.
Bring a distraction to occupy your mind during procedures
Distracting yourself from dental treatments can help calm your nerves. Some dentists allow patients to bring headphones and listen to music during their visits. Others allow you to bring a book or magazine to read while receiving the treatment.
If you're feeling anxious about an upcoming procedure, discuss it with your dentist ahead of time and ask for recommendations on how to better cope with the anxiety. They may recommend bringing someone along with you to support you during the procedure or provide you with recommendations on relaxing techniques before and during the treatment.
Consider sedation dentistry
Sedation dentistry is a viable option for patients who suffer from extreme dental anxiety and fear. While sedation dentistry can help you overcome any fears you may have, it can also prevent extreme pain caused by nerves and anxiety. If you have difficulty getting through appointments with a fear of needles or drills, or even if you just want to feel more relaxed at the dental office, consider sedation dentistry to help you gain a better perspective on dental procedures.
Sedation dentistry is recommended for patients who suffer from severe anxiety or who are undergoing complex dental procedures. Sedatives are prescribed orally or through a vein injection, depending on the type of sedative used and the severity of your condition. The sedative is consumed before you receive your treatment and induces relaxation throughout the appointment. Most patients don't feel any pain or discomfort during the procedure and can go home as soon as the procedure is over. Talk to your dentist about your treatment options and whether they recommend sedation before your next procedure.
To learn more, please get in touch with us through online consultation or by calling us, and we'll guide you further.