The Ultimate Guide to Family Dentistry
Posted by ISMILE DENTAL GROUP OHIO on Sep 4 2023, 12:42 PM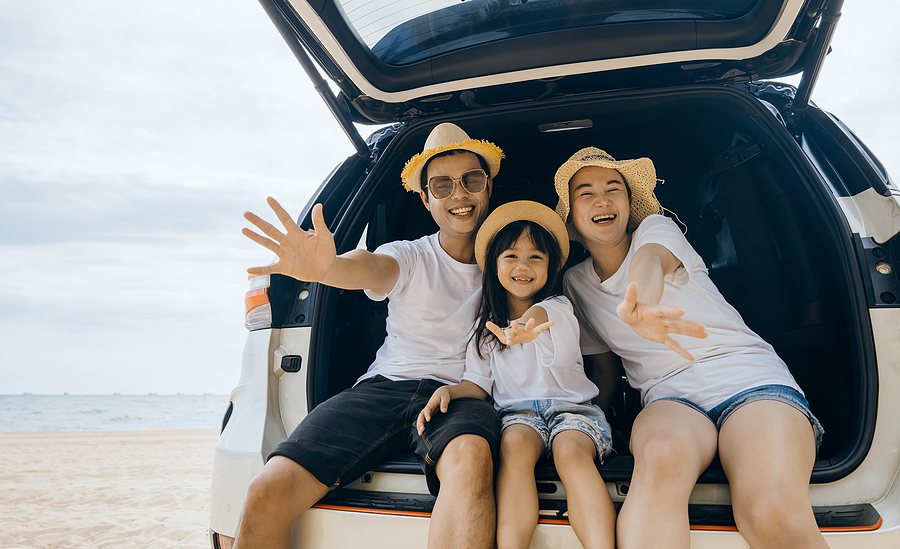 Taking care of your family's dental health is essential for their overall well-being. Whether you have little ones with their first set of teeth or teenagers in need of orthodontic treatment, finding a reliable and experienced family dentist is key.
Family dentistry is a branch of dentistry that focuses on providing oral care to patients of all ages, from children to adults. Unlike specialist dentists, who may only treat specific dental issues, family dentists are equipped with the knowledge and expertise to cater to the diverse needs of each family member.
The Different Services Offered Under Family Dentistry
Family dentistry is a comprehensive field that offers a wide range of services to meet the oral health needs of individuals of all ages. From preventive care to restorative treatments, family dentists are equipped to address various dental issues that may arise within your family.
One of the primary services provided by family dentistry is routine check-ups and cleanings. These regular visits allow your dentist to assess the overall oral health of each family member, detect any signs of decay or gum disease, and provide professional cleaning to remove plaque and tartar buildup.
In addition to preventive care, family dentistry also encompasses cosmetic procedures such as teeth whitening and veneers. These treatments can enhance the appearance of your smile and boost your confidence.
For those experiencing tooth loss or damage, family dentists offer restorative options like dental implants, bridges, and crowns. These solutions aim to restore function and improve aesthetics so you can enjoy a healthy smile once again.
Pediatric dental care is an essential component of family dentistry. Dentists specializing in children's oral health ensure that kids receive age-appropriate treatments like fluoride applications, sealants for cavity prevention, and guidance on proper brushing habits.
Orthodontics is another service commonly found under the umbrella of family dentistry. Whether it's traditional braces or clear aligner systems like Invisalign®, orthodontic treatment can help correct misaligned teeth or bite issues for both children and adults alike.
With these diverse services offered under one roof, visiting a family dentist becomes convenient for families who want all their dental needs met in one place. It eliminates the hassle of scheduling multiple appointments with different specialists at various locations.
Benefits of Family Dentistry
When it comes to taking care of your family's dental health, there are numerous benefits to choosing a family dentistry practice.
First and foremost, convenience is a major advantage. With a family dentistry practice, you can schedule appointments for multiple family members on the same day or even at the same time. This means less time spent traveling back and forth to different dental offices.
Another benefit is that family dentists are trained to treat patients of all ages, from young children to seniors. This eliminates the need for separate pediatric or geriatric dental specialists, saving you time and money.
Family dentists also offer a wide range of services under one roof. From routine cleanings and exams to fillings, crowns, and orthodontic treatments – they have you covered. This comprehensive approach ensures that your entire family's dental needs are met in one convenient location.
In addition, building a long-term relationship with your family dentist allows them to become familiar with your unique oral health needs and history. They can provide personalized care tailored specifically for each member of your family.
Regular visits to the dentist help prevent minor issues from becoming major problems down the road. By maintaining good oral hygiene habits and catching any potential issues early on through routine check-ups, you can save yourself from costly procedures in the future.
To learn more, please get in touch with us through online consultation or by calling us, and we'll guide you further.