The Top Benefits of Dental Implants
Posted by Pei Peng on Sep 1 2022, 11:07 PM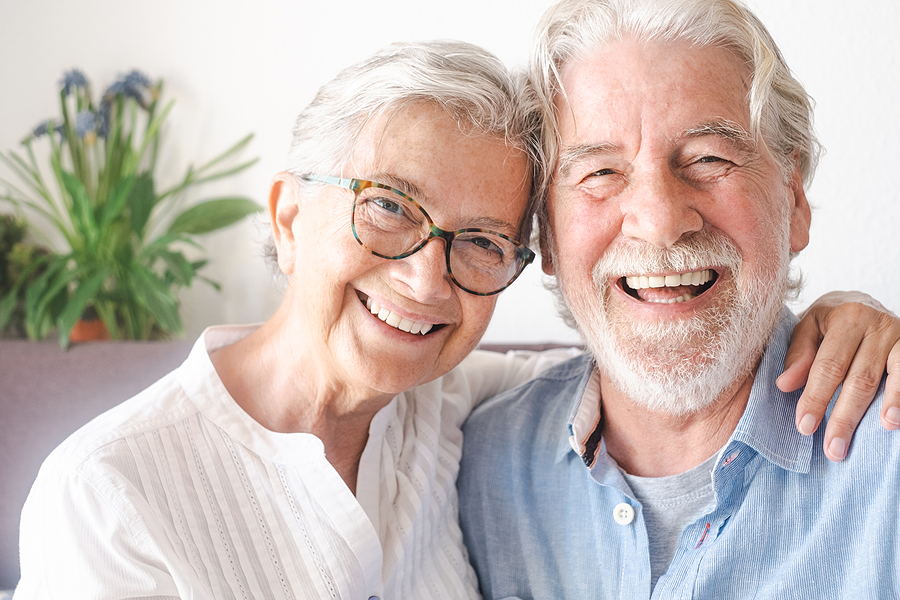 When you lose your teeth, you also lose your jawbone's ability to regenerate itself. Dental implants are the only tooth replacement option that preserves your jawbone and keeps it healthy. If you have one or more missing teeth, search for implants near me and get the best implants from us. Here are the top benefits of dental implants:
Your smile is one of the first things people notice about you. If you have been hiding your smile because you are embarrassed by missing teeth, then it's time to talk to your dentist about dental implants. Implants don't just improve the look of your teeth – they improve your entire smile. Implants look, feel, and function like your natural teeth so you can smile confidently.
When a tooth is missing, your speech is affected. You may speak with a lisp, mumble, or say other words incorrectly. Dental implants restore the full function of your teeth so you can speak normally again.
Prevents bone deterioration
Dental implants are the only treatment that can stop bone deterioration. Many people with missing teeth suffer from jawbone deterioration. When a tooth is missing, the jawbone in that area can deteriorate. This deterioration can make your face look sunken in and can change your appearance. Dental implants are the only treatment that can prevent this from happening.
Matches your existing teeth
Dental implants are custom-made to mimic your existing teeth. The implant post is inserted into the jawbone, and a crown is cemented on top of the post. The crown, which is custom-made to match the shape and color of your teeth, is the final piece to creating a realistic-looking smile.
While tooth loss and decay are common problems, the lost tooth root can also cause further problems. When a tooth is missing, the jawbone begins to deteriorate. This is because the jawbone is no longer stimulated by biting and chewing. Dental implants prevent this and restore bite function. 
Many people who wear a denture or partial denture experience discomfort or pain. This generally occurs because the dentures are pressing on areas of the mouth that lack tooth roots, resulting in significant pressure. Dental implants are fully functional, and they provide a level of comfort that dentures simply can't match.
Missing teeth can make you self-conscious about your appearance. When you get dental implants, you'll have a beautiful new smile and will be able to talk and laugh with confidence. This can improve your self-esteem and your quality of life. 
Dental implants are anchored directly into your jawbone, so they provide long-lasting stability for your replacement teeth. Traditional bridges and dentures, on the other hand, need support from healthy teeth. Dental implants can also prevent jawbone recession. Your jawbone naturally gets thinner when you lose teeth, and without restoration, you may eventually lose bone in your jaw. Dental implants stimulate bone growth just like your natural teeth do, making them an excellent tooth replacement option.
The most obvious benefit of dental implants near me is an improved quality of life. Missing teeth can be embarrassing, and they may make it difficult for you to eat certain foods and speak clearly. With dental implants, you can regain your quality of life and confidence.
Dental implants are built to last. A well-made implant can last for years—even decades—with proper care. The crown, abutment, and implant are all designed to last for a long time if you take good care of them. 
Dental implants near me are permanent. This means that you won't have to worry about constantly removing your dentures to clean them, soaking them overnight, or wondering whether they'll fit you comfortably the next day.
To learn more about our dental services, schedule an appointment with iSmile Dental Group Ohio. Search for implants near me; we are located at 1151 Bethel Road Suite #301, Columbus, OH 43220. Contact us at (614) 459-3229 or visit our website for more information.