Smile Designer Pro - The Revolutionary Way to Beautify Your Smile
Posted by DR. PENG on Apr 29 2021, 09:43 AM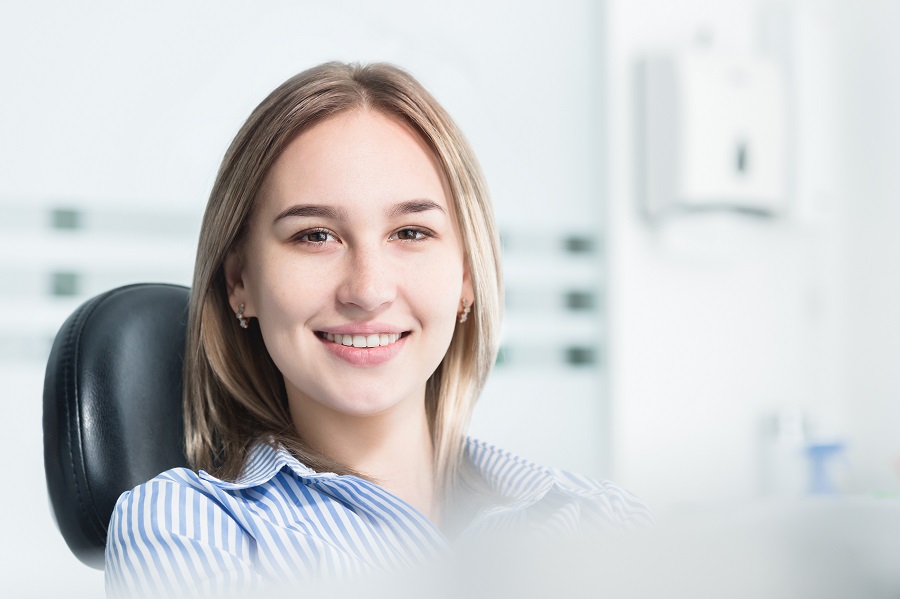 The gift of a good smile can never be underestimated as it paves the way for a healthy and happy life. But, not everyone is gifted with the smile they want. Thankfully, there are easy corrections that can give you the smile that you always wanted. 

Digital Smile Design (DSD) methodologies have come a long way in making this desire a reality for thousands of people. Of the many out there, Smile Designer Pro sits right there among the top. Let's take a look at what the revolutionary smile design tool is all about.
What is Smile Designer Pro?
Smile Designer Pro is a digital smile design method designed with the requirements of dentists in mind. Basically, the tool uses pictures and helps design a custom case in a matter of minutes. Dental practitioners can now use x-rays to help generate a realistic simulation of what a patient's new smile transformation is going to look like.
The DSD application allows dental offices to chalk out a cosmetic treatment plan and simulation they can share with patients and dental staff to better gauge what a rehabilitated smile could look like.
Smile Designer Pro - How to Use It?
The best applications are those that are easy to use, and the Smile Designer Pro app is as effortless to use as it gets. In fact, the makers promise that over 90% of the work can be done by an assistant. The makers also note that a treatment plan chalked out in ten minutes with the software is likely to achieve higher case acceptance while improving patient satisfaction with the procedure.
How Do You Get Trained to Use It?
Mastering a new tool may seem like a daunting task for many. Hence, to offset the jitters, Smile Designer Pro comes with video tutorials on how best to use the app to generate the best possible outcome for the patient. 
How Much Does It Cost?
The Smile Designer Pro app is available for purchase at $999 per year for a premium subscription. It comes with a ton of benefits including unlimited patient cases, all simulation and design features, CAD/CAM overlay feature, cloud service, and is accessible on three separate devices simultaneously.
What Other Benefits Can You Enjoy?
On the update front, you get timely updates and bug fixes for the app to keep your workflow from being hindered. You also get the option to have your money back after a 30-day period in case you don't find the tool useful.
Bottom line, the Smile Designer Pro app is making the process of rejuvenating smiles a lot more interactive and enjoyable for dentists and patients.
Do you want to know more about Smile Designer Pro? Call iSmile Dental Group at 614-459-3229 or schedule an appointment online.