Smile Confidently with Dental Implants
Posted by DR. PENG on Oct 30 2020, 04:25 AM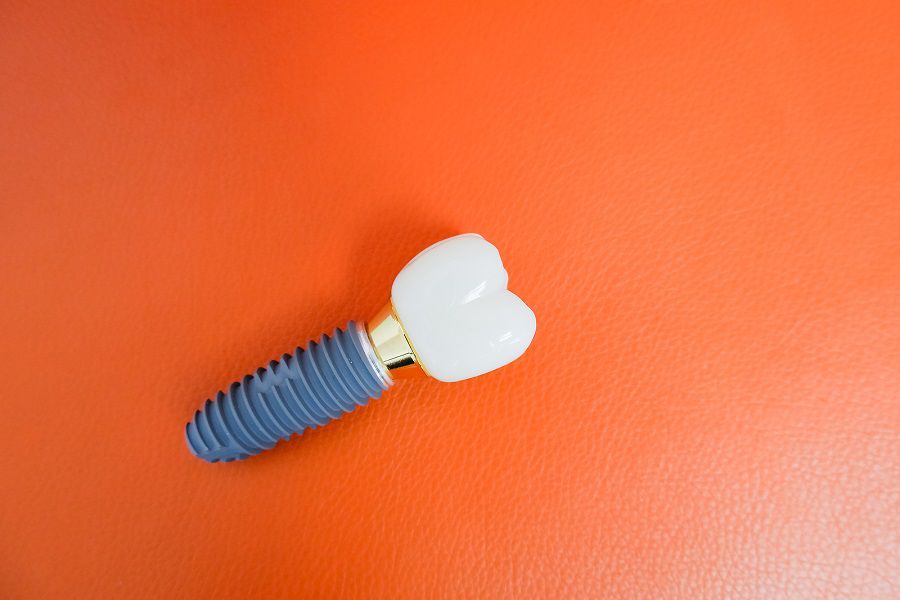 Having a beautiful and presentable smile is the major reason behind leaving a good first impression. Most of the time, it is the prime factor for a healthy conversation. 
Apart from that, it also influences the confidence level of an individual. But unfortunately, not many are blessed with a good set of teeth; some lose their tooth due to various reasons, which lower their self-esteem. As a result, they won't be able to perform to the best of their ability.
Gone are those days when people compromised with the lost tooth. Today due to the grace of dental science, people are able to get an artificial tooth, which gives them an aesthetic appearance and strengthens their smile.
Dental Implants
Dental Implants are used in the process of replacing the root portion of the missing tooth. This process is also called a standard of care for prosthetic replacement of the missing teeth. 
We at iSmile Dental Group have dental surgeons with a wealth of experience who will take good care of you and makes the process easier. 
What does our practice look into before placing dental implants?
In our practice, we simulate a 2d smile line, based on which we use different software to make the 3d design. With the mock-up of the smile, we create a model that helps us simulate the inside of the patient's mouth. So the patient can see an approximate render of what they will look like after the procedure. Then we determine if they require orthodontic treatment to move the teeth, implants, or veneers, etc., to have a complete and healthy smile by reaching the patient's goal.
How Are Dental Implants Placed?
The dental implant procedure is conducted in several stages as it is influenced by the healing of the jawbone around the implant. Initially, the area to be treated is prepared for the surgery. 
After that, the dentist inserts the implant into the gum line and gives a few months to heal. Once the implant fuses with the jawbone, the dentist places the abutment and finally attaches the artificial tooth (crown) to it. The entire process completely depends on the jaw healing time, which can even take several months.
Other than getting a great smile, the dental implant also has other benefits, which include, 
It is reliable and long-lasting, 
It improves the ability to chew and eat, 
It improves the facial and bone feature, etc., are some to mention.
iSmile Dental Group is the one-stop solution to get dental implants, so what are you waiting for? Schedule an online appointment or call us at (614) 459-3229 now, and we will be happy to help.