Is Digital Smile Design Right For You?
Posted by Pei Peng on Jan 1 2023, 07:38 PM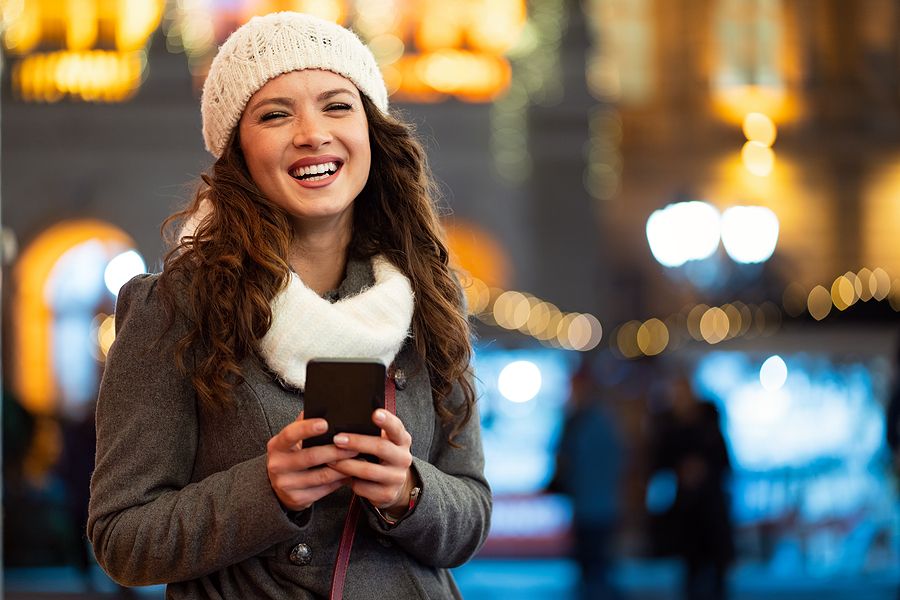 The Digital Smile Design tool is an innovative technology that enables our doctors to create the perfect smile for our patients. This tool uses state-of-the-art imaging technology to scan the teeth and gums, jaw bones, as well as surrounding tissues.
What Is A Digital Smile Design?
A digital smile design uses computer software to create a simulation of the potential results of your cosmetic dental treatment, allowing you to see exactly what your smile could look like before undergoing treatment. Not only does this help patients visualize their ideal look, but it also helps them understand the limitations of different treatment options and allows them to communicate more effectively with their dentist about what they want to get out of treatment.
Your dentist will take photographs or impressions of your teeth and face to use in the digital design process. From there, they can edit the appearance of your teeth and gums and show you a variety of options so you can choose the one that best suits your aesthetic goals. Once the simulation is complete, your dentist will show you how to use the results to plan the final stages of treatment and help you achieve your goals.
Visualization tools are especially helpful for patients considering multiple treatments at once, like whitening and veneers or orthodontic treatment and metal-free restorations. In cases like this, it can be difficult to picture how the end result will look when all of the treatments are combined. Rather than guessing at the final product, a digital design allows you to clearly see how each part of your treatment plan will fit into the bigger picture of your new smile.
Benefits of Digital Smile Design
The digital smile design process allows for more customization than ever before. Our advanced software will take all of the guesswork out of designing your treatment, providing a virtual preview of your new smile! Here are just a few of the benefits you'll enjoy with digital smile design:
Shorter appointments that provide more comfort for our patients
More accurate results than manual impressions
Quick turnaround times for your custom restorations
Improved treatment planning and patient communication
Is Digital Smile Design Right For You?
The best way to determine if you are a candidate for smile design is to schedule a consultation with your dentist. At your appointment, your dentist can evaluate your smile concerns and work with you to determine if a smile makeover is right for you. If you are a good candidate for smile design, your dentist will talk to you about your goals for the treatment process. Smile design is a customizable treatment plan, meaning the specifics of your smile transformation will vary from patient to patient, depending upon your unique smile goals. Your dentist will create a personalized plan that takes into consideration your facial structure, oral health, and aesthetic vision for your completed smile. Because smiles are completely customized, no two smiles are ever the same. Patients are able to achieve a beautiful new smile with natural-looking results after undergoing smile design.
During your smile design process, your dentist will work with you to develop a treatment plan that fits into your schedule and budget. Treatment plans can include a combination of restorative, cosmetic, and orthodontic services. For example, if your teeth are chipped or cracked, your dentist may recommend composite bonding or white fillings to restore your teeth to their optimal condition before moving forward with your smile makeover. If your teeth are misaligned, your dentist may recommend orthodontic treatment to correct any misalignment issues prior to your smile design. Once your teeth are in healthy alignment, you can begin the process of designing your ideal smile.
To learn more, please get in touch with us through online consultation or by calling us, and we'll guide you further.