Frequently Asked Questions About Dental Implants
Posted by Pei Peng on Sep 19 2022, 05:58 AM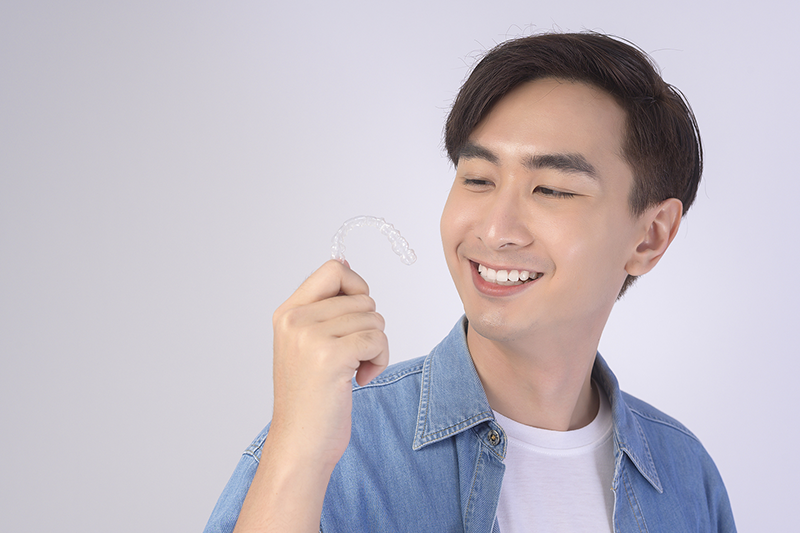 Got one or more missing teeth? Wish to replace them with durable, life-like restorations? Choose dental implants, which are a permanent solution for missing teeth. It includes an implant post which is surgically placed in the patient's jawbone, where it fuses with their natural bone. Once the surgical area heals and the implant post fuses with the jawbone, a crown is attached to the implant via an abutment. The crown that attaches to the post is custom-created for the patient to match their existing teeth. The post and crown are both made of titanium, ensuring your implant is biocompatible and able to tolerate the pressure of biting and chewing. Before you search for implants near me to get dental implants, here are the answers to the most frequently asked questions about the implant process and recovery. 
Frequently Asked Questions About Dental Implants Near Me
Are dental implants painful?
Modern dental implants are specially designed to be comfortable and virtually pain-free. In fact, the surgical implantation process is usually painless, and most patients report only minimal discomfort. However, patients sometimes report slight pressure or soreness in the gums, and temporary bruising and inflammation may occur around or near the surgical site. Some patients also report minor discomfort when the implant posts are placed, and the gums begin to heal. This discomfort is usually easily managed with over-the-counter pain medication.
Are dental implants near me safe?
Yes, dental implants are highly safe. They are made of durable materials meant to last a lifetime. This is because the titanium posts that act as artificial tooth roots are embedded into the jawbone. This makes them very secure and stable.
Are dental implants near me expensive?
Dental implants are an investment. The dental procedure can be costly, but the dental implant itself is typically a one-time cost, unlike other tooth replacement options, such as traditional dental bridges or partial dentures, which may require replacement in 10-15 years.
How many dental implants will I need?
The number of implants you need will depend on how many teeth you are missing. If you are missing all of your teeth, you will need a full arch of teeth implants. If you are missing some teeth in a row, you will need anywhere from one to four teeth implants. At your consultation, your dentist can tell you how many teeth implants you will need.
How long will dental implants last?
Dental implants are one of the most long-lasting, successful tooth replacement procedures available today. Although no dental procedure is guaranteed for a lifetime, dental implants function like your natural teeth. Long-term studies show dental implants have a success rate of up to 90 percent.
What foods should I avoid with dental implants?
Your dentist may advise you to avoid hard and crunchy foods, such as ice, hard candy, and popcorn. To keep your dental implant posts healthy and strong, it's best to avoid any foods that could crack or chip your teeth, such as hard candy, ice, or popcorn.
To learn more about our dental services, schedule an appointment with iSmile Dental Group Ohio. Search for implants near me; we are located at 1151 Bethel Road Suite #301, Columbus, OH 43220. Contact us at (614) 459-3229 or visit our website for more information.