Everything You Should Know About Invisalign®
Posted by Dr. Peng on Aug 13 2019, 05:24 AM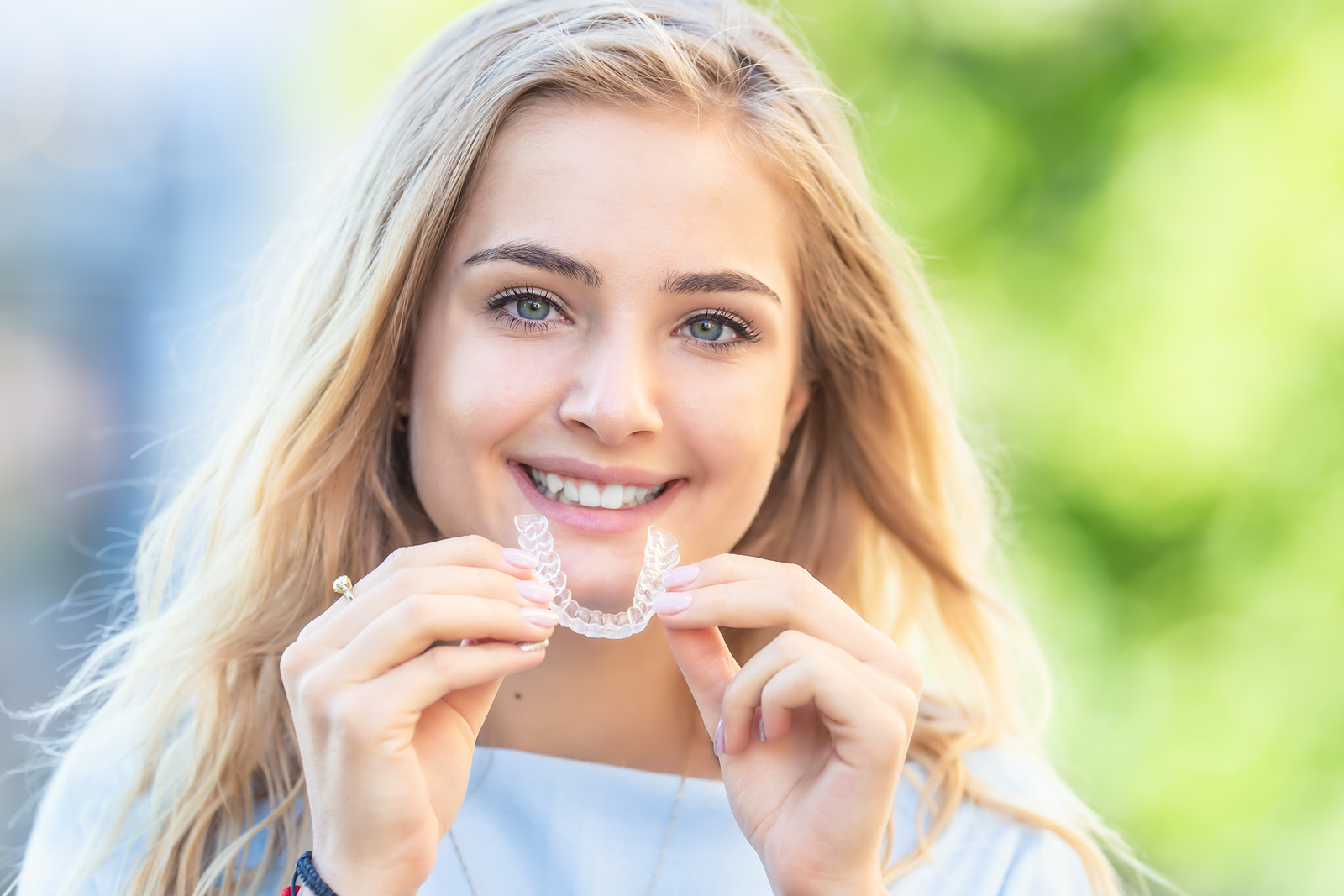 For decades, braces were the only option for straightening teeth. While they were a vast improvement over the scarce treatments of the past, they have often been resented for their appearance. That's why Invisalign has become a popular alternative in recent years. This amazing technology upstages braces by straightening teeth without any distracting metal wires.
What Is Invisalign? 
Essentially, they're a series of transparent aligners that work like braces to straighten teeth. Digitally scanned models create a series of molds that are fitted to the surface of teeth to gradually reshape their alignment.
Who Is Invisalign For?
Adults, teens, and children in need of orthodontic corrections of almost any kind. It works for just about any condition typically treated with braces.
What Can I Expect?
After an initial consultation, your dentist will work with you to create a personalized treatment plan. From there, your aligners will be designed specifically for your individual needs. After that, they are relatively easy to apply. After you've worn one out, you'll move on to the next until your teeth reach their ideal state.
How Long Does The Process Take?
Depending on the particular condition of your teeth, the process can last anywhere from a few months to more than a year. Complying with the schedule, as well as the bone's capacity to heal, can affect the length of time they must be worn.
How Much Does It Cost?
In most cases, the price of Invisalign is comparable to that of traditional braces. For example, insurance may be able to pay for a partial amount, and there are also monthly payment plans.
A Better, Healthier Smile
At iSmile Dental Ohio, we offer a range of services, including Invisalign, to provide our patients with a smile that's comfortable and healthy. Visit us here to learn more and schedule an appointment today!