Digital smile design
Posted by Dr. Peng on Feb 3 2020, 11:22 PM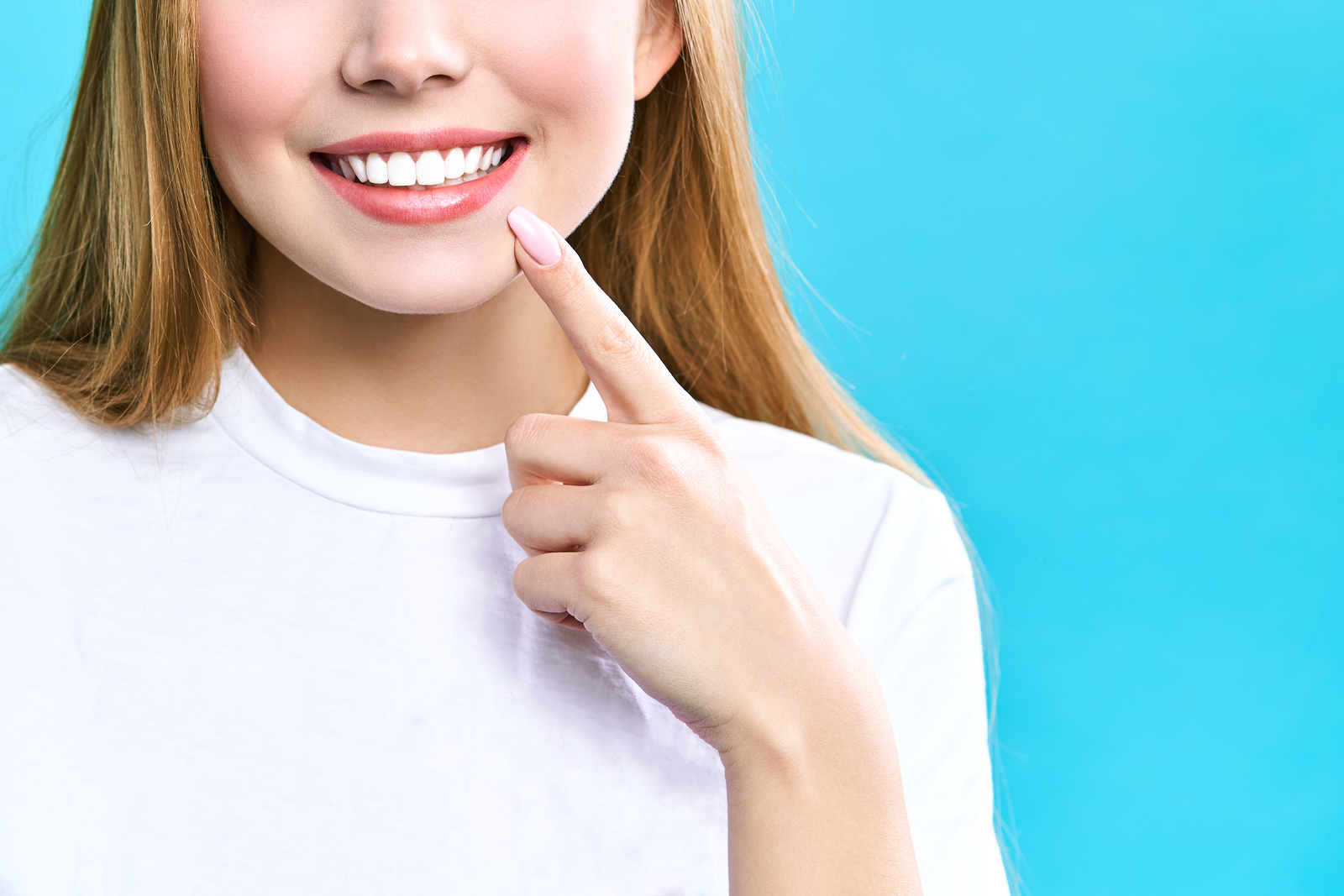 Have you ever stood still and just admired someone's smile, wishing that you had a smile as beautiful as theirs? Having a smile that attracts a lot of compliments can be quite special and confidence-boosting. Dr. Peng has treated hundreds of patients with oral issues over the past years. Every single one of her patients highly recommends her, which speaks a lot about her expertise. At iSmile Dental Design Center, we make sure to address all the oral issues of our patients to give them a smile that they always desired.
What is a smile design?
Sometimes, patients experience multiple oral conditions at the same time. This usually affects their smile severely, requiring more than just one dental procedure to treat it. In such cases, smile design can help address all the conditions and give you a flawless smile. It involves several processes that are both cosmetic and restorative, thereby improving both your oral appearance and functionality.
What are the benefits of digital smile design?
At iSmile Dental Design Center, we use some of the most sophisticated and technologically advanced equipment for our procedures. This allows us to carry out the treatment with high precision, also giving the best results. The newly introduced equipment reduces pain during the process significantly. It decreases the chair-time involved as well, making it especially beneficial for patients who run on tight schedules.
What does smile design involve?
Smile design involves the treatment of almost all oral conditions that patients could suffer from. Some of the prominent ones are as follows:
Damaged or misshapen teeth:  Such teeth can be restored using restorations such as composite bonding, crowns, veneers, etc. They restore the aesthetics of the smile perfectly as they are made from tooth-colored materials.
Missing teeth:  A missing tooth can make the patient's smile look displeasing. If a few teeth are missing, they can be restored using dental implants or bridges. If more teeth are missing, they may be restored using dentures or multiple bridges supported by implants.
Discolored teeth:  We offer excellent teeth whitening solutions to cater to your specific condition, thereby helping you get a flawless and bright smile.
Cavities:  Cavities are perhaps the most commonly seen oral condition. Patients belonging to all age groups come to us to get their cavities treated. We usually use tooth-colored composite or ceramic fillings to restore teeth infected by cavities.
Gum contouring:  Gum contouring is a procedure used for restoring the gums to their original contour and health.
Apart from these, we offer several other procedures that make your smile look as beautiful as any.
Schedule an online appointment or call us at (614) 459-3229 to have a consultation with Dr. Peng and we'll be happy to guide you further.