Dental Implants - Know them better
Posted by Dr. Peng on Feb 12 2020, 11:10 PM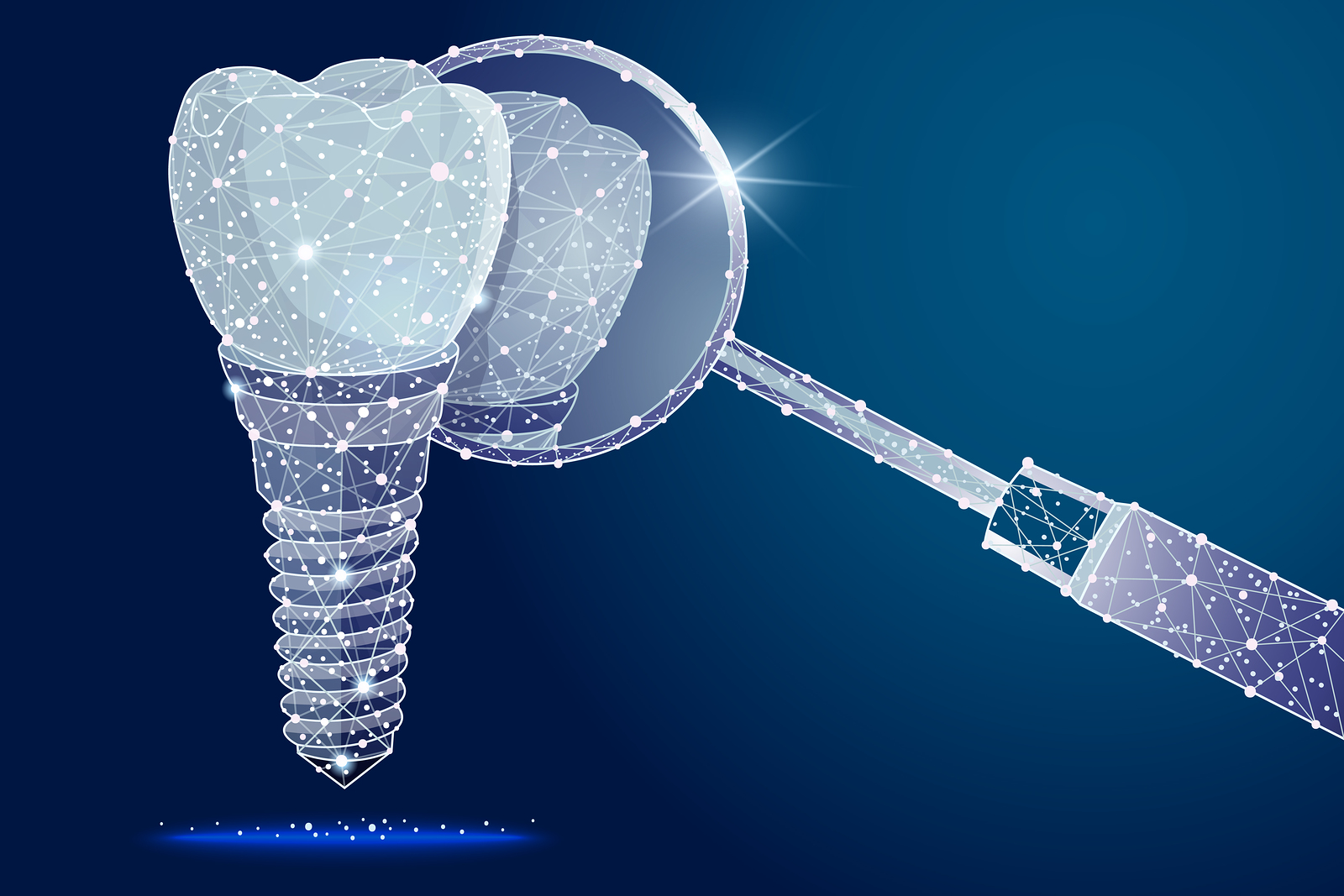 What are dental implants?
Dental Implants are titanium 'roots' anchored into the jawbone. The dentist fits the artificial roots with porcelain crowns, which act as the tooth-like extensions. Implants are considered to be the best and most reliable replacement for missing teeth owing to their excellent strength and stability. 
When are implants recommended?
Dental implants should be considered as the first choice for replacing lost teeth. If your jawbone is still healthy and able to support implants, only then will your dentist recommend dental implants. Along with these, you need to satisfy a few conditions to be considered a healthy candidate for implants.
What is the process involved?
Screening:  The dentist starts a thorough examination of the patient's mouth by taking multiple X-rays to determine the position of the remaining teeth and the gap available for placing implants. Based on the results, the dentist would suggest a suitable treatment plan for your condition. Some of the factors that your dentist would consider while screening are the availability of jawbone, length, width, and depth of the jawbone, healthy gum tissues, the overall state of health, etc.
Implant placement:  The dentist inserts the implant into the hole created in the jawbone. This process is very delicate and will be executed with high precision. After this, the wound is allowed to heal, and the gum tissues regrow around the implant. Also, the jawbone is allowed to grow around the implant so that it can adhere well and provide enough stability. This process is going to take a few months.
Attaching the porcelain crown:  After the healing process, it is prepared for attaching the crown. The crown is usually made up of ceramic, which makes it strong and highly durable. It will be attached to the implant with the help of dental adhesives, and a connecting element called the abutment.
Advantages of Implants
They help in preserving the remaining jawbone and maintain the integrity of your facial structure.
They help in improving your speech.
They help in achieving better chewing efficiency.
They will help in eliminating any inconveniences and embarrassment.
They also prevent malocclusion.
If maintained properly, they would last for several years.

 

Schedule an online appointment or call us at (614) 459-3229 to have a consultation with Dr. Peng and we'll be happy to guide you further.