Dental Implants - Everything You Need To Know
Posted by iSmile Dental Group Ohio on Nov 13 2022, 04:59 AM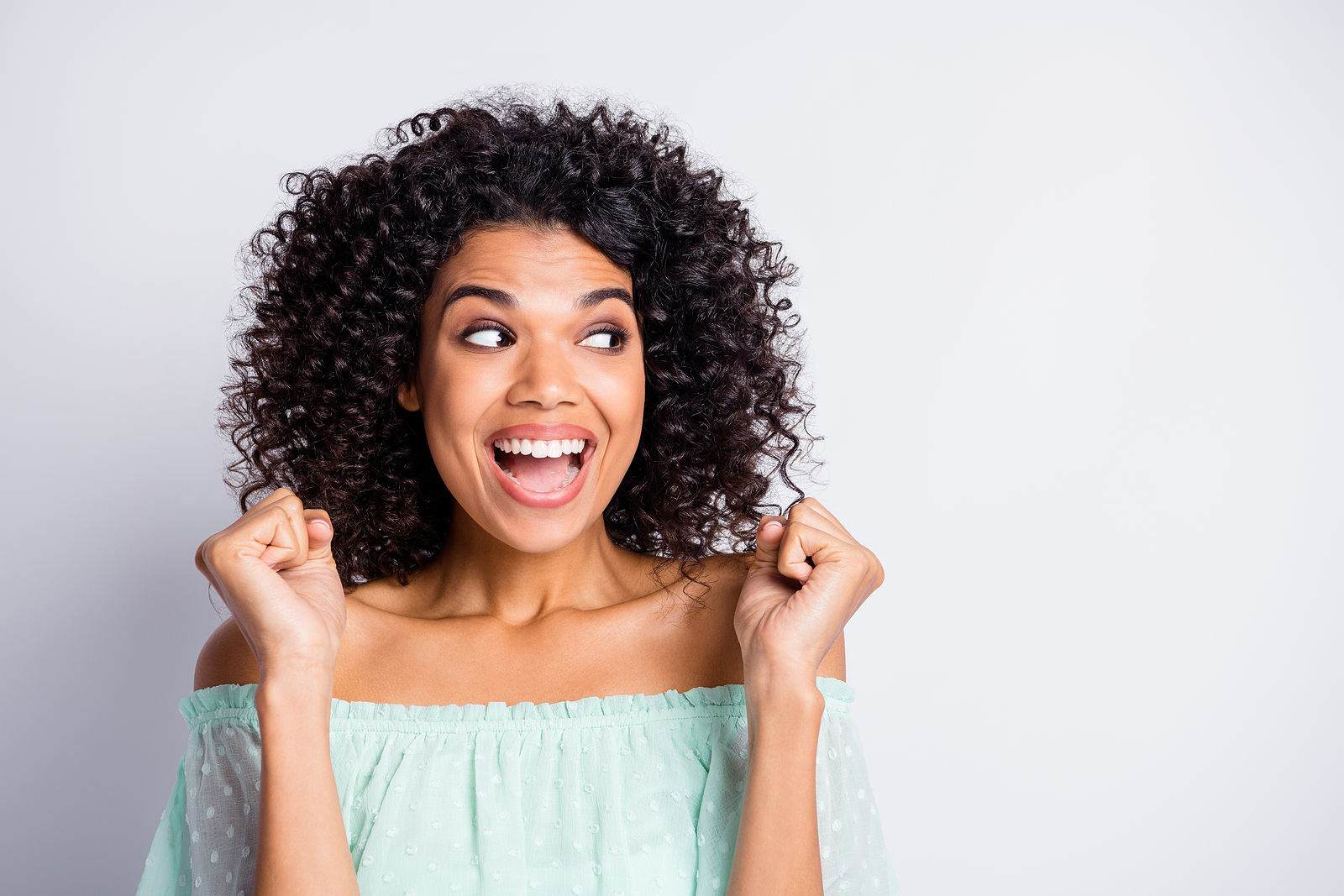 Dental implants are a popular tooth replacement option because they look and feel like real teeth. The implant itself is a small titanium post that is surgically implanted into the jawbone. Once in place, it acts as a tooth root.
What Are Dental Implants?
Dental implants are artificial tooth roots that provide a strong foundation for a fixed or removable replacement tooth. The implant itself is a small, screw-like post made from titanium metal. The post is surgically inserted into the jaw bone and functions as an artificial root to support a replacement tooth. Once the dental implant fuses to the bone, it provides a permanent anchor for a prosthetic tooth that looks and functions just like a natural tooth.
Dental implants are an excellent treatment option for tooth loss because they address both the aesthetic and functional problems caused by missing teeth. They maintain the natural structure of the mouth and prevent the bone from shrinking over time which happens when a tooth is missing. In addition, replacing a lost tooth with an implant prevents other teeth from shifting in the mouth, which can lead to bite problems and TMJ disorder, as well as improve speech and chewing ability. Finally, a dental implant and crown will look and function just like a regular tooth, so you can smile and eat with confidence!
If you're missing one or more teeth and want to learn more about your treatment options, we welcome you to call our practice and schedule a consultation with our doctors. We'll evaluate your dental health and discuss your goals for your smile before recommending the best treatment for you. Call our office today to schedule your appointment and learn if dental implants are right for you!
Benefits of Dental Implants
After a tooth is missing, the bone that surrounds the tooth begins to resorb and deteriorate over time. This deterioration will continue for the rest of your life without the placement of an artificial tooth root like a dental implant or dental bridge. When the bone deteriorates, it changes the shape of the face and lips, which can give the appearance of premature aging to you. Dental implants stop this process from occurring. They replace the missing tooth roots and stimulate the new bone to grow in the jaw. This helps to keep the mouth healthy overall and prevents the loss of jawbone density that is associated with missing teeth.
What Else Should I Know?
There are a few things to consider before getting dental implants. First, not everyone is a candidate for this type of procedure. For a successful outcome, the patient must have sufficient bone structure remaining to support an implant. Also, patients should understand that it will take time for the implant to fuse with the surrounding jawbone. This process takes anywhere from three to six months to complete, but most patients do not experience any pain during the healing process. If you are interested in getting dental implants, contact our office today to schedule a consultation!
How Are Dental Implants Placed?
Dental implants are placed during a multi-step process that involves several appointments and procedures. A dentist or oral surgeon will first create an incision in the gums, exposing the bone beneath it. The implant will then be screwed into the bone. After the implant heals and the jawbone has fused to it, an abutment will be attached. Finally, a dentist will either take impressions for the permanent restoration or make a temporary one. Once the custom restoration is ready, the dentist will place it on top of the abutment.
Some patients may need to undergo a bone grafting procedure before receiving implants. However, this is usually only necessary for people who have experienced tooth loss for a long time. Patients who have lost teeth due to injury may be able to receive implants right away. People who are smokers may also need to receive treatment first to ensure they heal properly.
To learn more about our dental services, schedule an appointment with iSmile Dental Group Ohio. We are located at 1151 Bethel Road Suite #301, Columbus, OH 43220. Contact us at (614) 459-3229 or visit our website for more information.