Dental Care During Shelter-In Place
Posted by DR. PENG on Apr 9 2020, 12:43 AM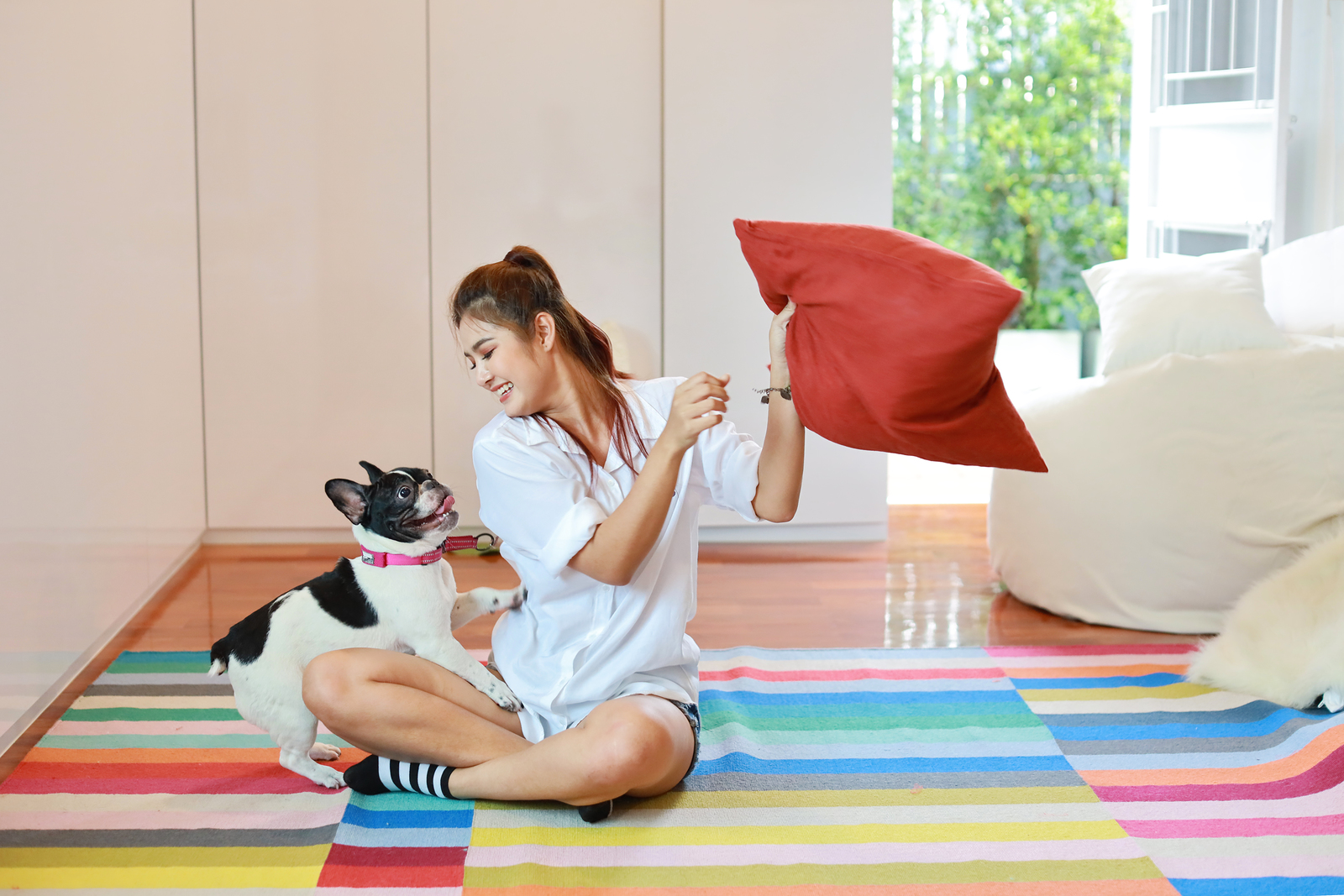 Everyone wishes to have a beautiful smile, and for that, it is essential to follow good oral hygiene. Poor oral hygiene can cause several health issues in the future like infection, gum disease, loss of bone, heart disease, strokes, etc. In order to maintain good oral hygiene, it is necessary to go for regular check-ups and cleanings to prevent these problems.
The current situation has made it hard for you to visit the dentist. Here are some steps that can help you promote great oral hygiene even at home:
Brush Properly
Brush at least twice a day to prevent building up of acid due to the breaking down of food particles by bacteria. Make it a habit to rinse your mouth thoroughly with water after eating anything.
Floss Well
Even after brushing, there might be areas where your brush cannot reach. However, flossing can help in removing lodged food particles from those areas. It is recommended to floss at least once a day.
Avoid Using Tobacco
If you quit the usage of tobacco now, then you can avoid lots of complications like oral cancer, periodontal disease, etc., which you might face in the future. 
Limit Consumption of Sodas, Coffee and Alcohol
These beverages can lead to problems like tooth decay, gum disease, and teeth discoloration. It is better to choose milk and water over these beverages. As milk can make your teeth strong and provide a strong enamel, while the water keeps your body much hydrated than any of those sugary drinks. 
Consume Calcium and other Vitamins 
You require a lot of calcium for your teeth and bones. You should drink milk, orange juice, and have yogurt, broccoli, cheese, and other dairy products. 
Use Mouthwash daily
Mouthwash that contains Listerine or chlorine dioxide can help in killing the bacteria in your mouth. It can give you good breath and strong teeth. You should do it alongside brushing and flossing.
Clean your tongue
It is necessary to clean the surface of your tongue every day. With the help of a professional tongue cleaner, you can remove a countless number of bacteria, which otherwise can roughen up the surface of your tongue. This habit can help prevent bad breath to a large extent.
Schedule an online appointment or call us at (614) 459-3229 to have a consultation with Dr. Peng, and we'll be happy to guide you further.