4 Facts About Dental Implant Recovery Process
Posted by DR. PENG on Nov 26 2021, 04:15 AM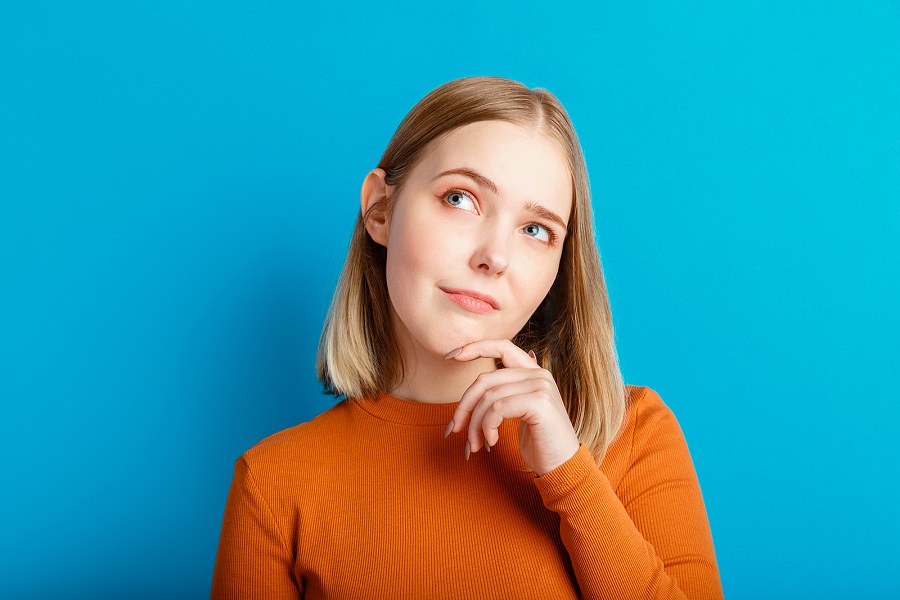 A dental implant procedure is performed to replace damaged or to manage teeth. In this process, a screw-like titanium post is placed surgically in your jaw and provides you with a permanent solution. But, do you know some interesting facts about this procedure? In this blog, we will give you some facts about the recovery process of dental implants.
Number of Implants
You tend to recover faster if you have one dental implant in comparison to the entire implant surgery. Hence, it has a crucial role in the overall recovery process- that is, the healing time required for the procedure.
Bone Graft
If your jaw is not sturdy enough to support the stress of an implant, the bone graft is performed—the dentist checks for the bone graft, especially in the All-on-4 dental implant procedure. A patient undergoing a bone grafting procedure has a slower healing process by a minimum of a few weeks. The recovery time also significantly depends upon the amount of bone grafting required for placing the implants.
Sinus Lift
Sinus Lift is another additional procedure that can lead to delay in the recovery process. After examining your mouth closed, the dentist suggests a sinus lift around the molars and premolars to accommodate another bone. It develops the upper jaw with bone and increases the recovery time from dental implant procedures.
Osseo Integrations
The osseointegration treatment defines the success or failure of the dental implant. This treatment examines the time your body takes to accept the placement of the plastic screw. It varies from patient to patient. If the implant is amalgamated appropriately with the jawbone, the treatment would be faster, decreasing the implant's recovery time.
Therefore, recovery time for dental implants varies from patient to patient. However, if you are maintaining proper oral hygiene, it will not be a problem for you. Moreover, your surgeon will also recommend an antiseptic mouthwash or salt water to eliminate the pain you feel while opening your mouth. Lastly, it is advisable to be gentle while performing an oral routine after the treatment.
iSmile Dental Group LLC offers comprehensive teeth replacement procedures by our dentist Dr. Peng, a member of the International Congress of Oral Implantologists (ICOI). For more details and appointments, call us at 614-459-3229, book online, or visit us directly at 1151 Bethel Road Suite #301, Columbus, OH 43220.